Call us at
(956) 433-3388
Email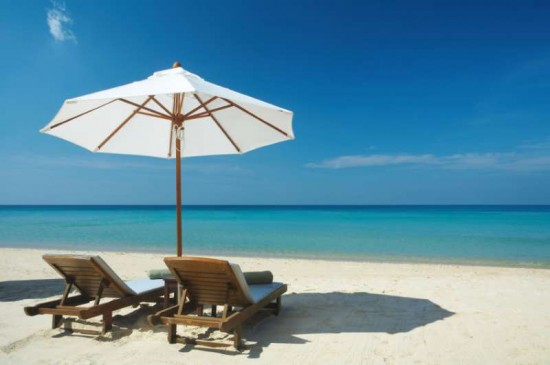 Welcome to South Padre Island Vacation Rentals

Our luxurious vacation condos are tranquil retreats where you can truly savor the ocean breezes, sights, and sounds. For a spectacular South Padre Island vacation, it has to be Vacation Rentals South Padre.

Beachfront Condos

Summit - Beachfront 2 Bedrooms/2 Baths Sleeps 8, 2 Pools, Tennis Court, Wi-Fi, Gated Entry

Florence - Beachfront 2 Bedrooms/2 Baths Sleeps 8, Pool, Hot Tub, Wi-Fi

Florence

- A luxurious two bedroom, two bath beach front condo with heated swimming pool, private beach access, and covered parking garage.
More Information

Sea Vista - Summit - Beachfront 3 Bedrooms/2 Baths Sleeps 10, 2 Pools, 2 Tennis Courts, Wi-Fi, Gated Entry

Gulfview - Oceanview 1 Bedroom/1 Bath Sleeps 4, Swimming Pool, 3 Tennis Courts, Easy Beach Access

Saida - Beachfront 1 Bedroom/2 Baths Sleeps 6, 3 Pools, 4 Tennis Courts, Wi-Fi, Gated Entry

This newly remodeled 12th floor condo is a perfect South Padre Island destination any time of year. This one bedroom, two baths vacation condo has an ocean view master bedroom and and a pullout couch and sleeps 6 guests. It is a perfect destination for a couples weekend or small family vacation. Saida condo offers the perfect balance of relaxing atmosphere and modern amenities. From this perfect location, you can walk to the beach or walk down the street for great shopping and delicious restaurants.

More information...

Beachview - Oceanview, newly updated 2 Bedrooms/2 Baths Sleeps 6, Steps from the beach

Beachview - An elegant oceanview condo just steps from the beach features oceanfront balcony, sparkling swimming pool, hot tub, new appliances and designer decor.

More Information...

Why choose a condo?

More space, privacy and comfort than hotels
Personal attention to details
Vacations customized by a personal concierge
A better value - spend less and get more
Easy for families to come together
No memberships, no blackout dates

Why choose us?

We specialize in South Padre Island condo rental
Intimate knowledge of our properties and destinations
Personalized attention, custom concierge services
Excellent customer service
Satisfaction guaranteed
Great location
Magnificient Views
Secured access to the condominium
Rave reviews
Customer references
Lots of Amenities
Well stocked condos
Peace of mind...we take care of every detail!

South Padre Island

Experience the tropics of Texas while staying at South Padre Vacation Rentals on South Padre Island, Texas. South Padre Island is a tropical destination at the tip of Texas and a truly perfect place to enjoy a relaxing and memorable vacation. The island is listed as one of the Top 10 Family Beaches by the Travel Channel, and you'll soon see why. White sandy beaches, Gulf of Mexico and bay beaches, warm weather, and crisp sea air makes South Padre Island a dream destination.